Our new Office Manager Christina loves blogs! So we decided, why not share some of our favorite blogs on our blog? Here is a list of three of Christina's favorite blogs:
Love Aesthetics: This blog is all about discoveries, minimalism, DIY and love aesthetics.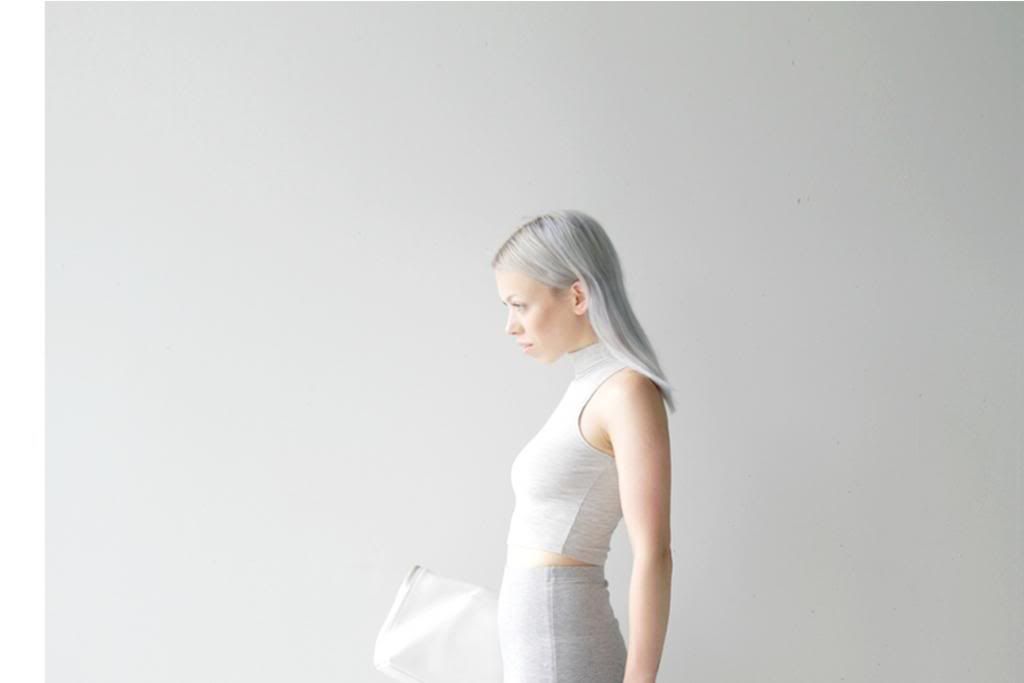 5 Inch and Up: Blogger Sandra, originally from Finland, lives in London and studies fashion design at London college of fashion.
After DRK: afterDRK was created by Sabrina Meijer in 2009 with the intent of appealing to all fashion seekers, especially the ones that have a slight appreciation for simplicity, but always with some sort of edge.